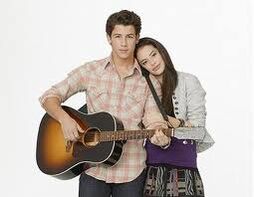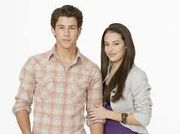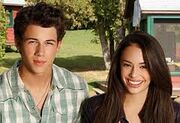 Date is the romantic pairing of Dana and Nate. Nate is the nephew of Brown. Dana is the daughter of Axel Turner. The two fall in love, but there is a problem because they stuggle to be together as their camps fight. And Nate doesn't know how to talk to Dana, so he breaks it into a song. And Dana is happy, but her father isn't. At the end of the movie, she stands up to her father and tells him that she loves him and leaves with half of Camp Star including Tess.
Ad blocker interference detected!
Wikia is a free-to-use site that makes money from advertising. We have a modified experience for viewers using ad blockers

Wikia is not accessible if you've made further modifications. Remove the custom ad blocker rule(s) and the page will load as expected.